Steel construction
Reliable and safe operation of belt conveyor systems
In addition to the conveyor belt components (pulleys, idlers and stations), we also manufacture conveyer systems such as drive, return and loading sections, or belt support frames for many applications in any desired design.
In addition to the standardized conveyer systems according to DIN 22111 or DIN 22114, we also offer a variety of special constructions, both plugged and bolted.
We can meet special requirements of our customers with our experience and our modern manufacturing capabilities, for example, belt guidance in confined tunnel, gallery, or mine constructions.
Robot-assisted welding production ensures high quality and reproducibility with short delivery times.
All components can be galvanized, painted or powder-coated according to the respective customer specifications.
Steel construction in various industries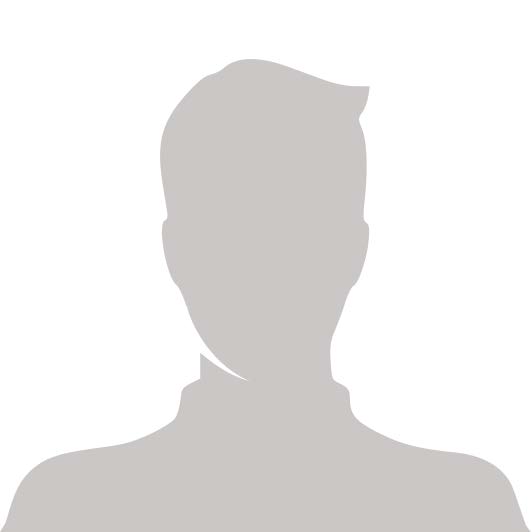 Verkaufsteam
Sales Team
T +49 2339 9159 - 50
verkauf@erboe.de
Inquiry form for steel construction from ERBÖ
Fill out our online form and we will get back to you as soon as possible with a corresponding offer.
Data protection
In addition to the mandatory fields marked with *, further information is voluntary. I agree that my details from the contact form will be collected, processed and saved to answer my request. The data will be deleted after your request has been processed. You can revoke your consent at any time for the future by emailing us. You can find detailed information in our
privacy policy
.
Please accept our privacy policy.
---